"There is no favorable wind for the ship that does not know where it is going"
Seneca
At the Business & Community Networker Foundation, we believe that if you want to achieve true and lasting change, you need to know where you're going.
For that reason, we must be clear: what we do and how we help, who we want to transform and what we will rely on to achieve it.
Guide and support young people with entrepreneurial will and leadership spirit, to discover and develop the skills and talents they possess. Through continuing education programs, work practices with community participation and scholarships, using as strategic allies successful entrepreneurs.
We are the organization that will provide young people with entrepreneurial will and leadership spirit the opportunities, support and accompaniment they need, so that they become the future entrepreneurs, social innovators and global leaders who will positively impact the economy and the future of this country.
We will achieve our vision with: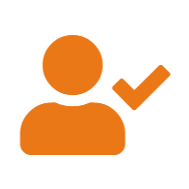 We believe that being transparent with resources and making the most of them is synonymous with INTEGRITY.
The experience, knowledge, and relationships we have with Latino entrepreneurs allows us to find the best opportunities for these young people, which is our greatest CONTRIBUTION.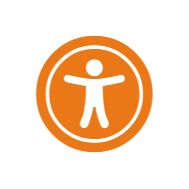 We grant young Latinos the POWER to make the most of their skills and talents through the knowledge and tools they acquire for real life.
We help young Latinos in their process of OVERCOMING, so that they become elements of positive change, in their communities and the world.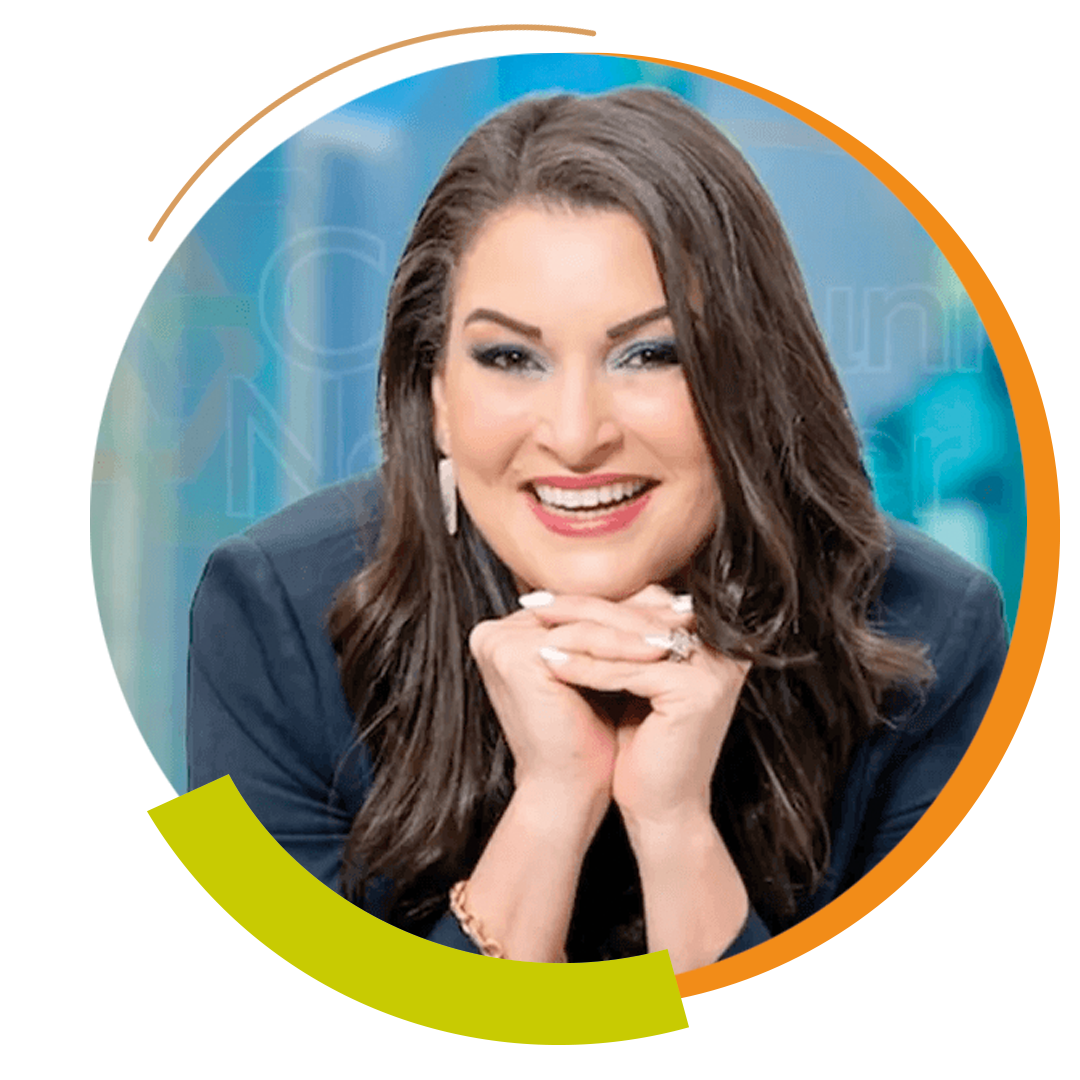 Maria Antonieta Hernandez
Entrepreneur in the area of public relations and marketing, specialist in the area of Networking and business consulting.
Expert in Intl. Business Development and Marketing.